The William E. Morris Institute for Justice ("MIJ") is a non-profit program dedicated to protecting the rights of low-income Arizonans.  We work on issues that affect large numbers of persons.  MIJ represents the interests of low-income Arizonans by: 
Major impact and class action litigation;

Advocacy with federal and state administrative agencies;

Advocacy at the Arizona Legislature; and

Technical assistance, training and support of Arizona's three legal services programs.
MIJ primarily focuses on important systemic issues in the following areas:
Access to the Courts

Domestic Violence

Healthcare

Fair Housing

Landlord and Tenant

Public Benefits (such as food stamps and cash assistance)

Immigrant Rights to Public Benefits

Unemployment Insurance

Re-entry and Fair Chance Opportunitites for persons with criminal records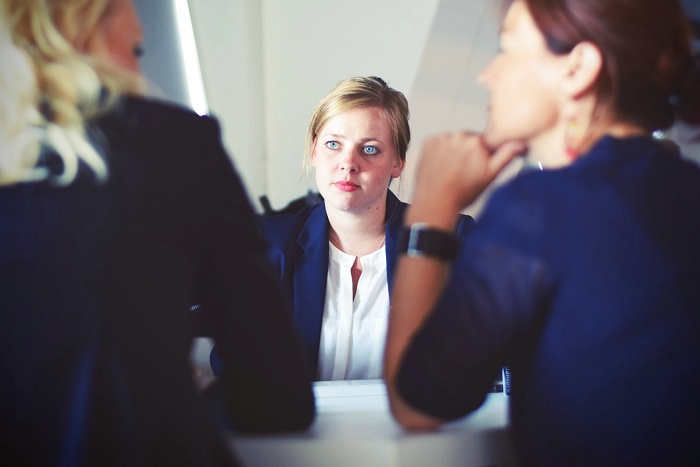 MAKING A DIFFERENCE

SINCE 1996
We also address discrimination against immigrants and persons with disabilities within these areas.  We work with legal services programs, community groups and other advocacy programs.
MIJ's core team includes an Executive/Litigation Director and two full-time staff attorneys, who work out of an office in Phoenix. A volunteer Board of Directors approves litigation and assists with strategic planning and fundraising. MIJ is able to deliver justice to Arizonans statewide with funding through contracts with the Arizona Bar Foundation and other organizations, as well as contributions from individuals and law firms.
THE WILLIAM E. MORRIS INSTITUTE WORKS ON SYSTEMIC ISSUES THAT IMPACT LARGE NUMBERS OF LOW-INCOME PEOPLE.
OUR TEAM
The William E. Morris Institute for Justice has experienced advocates working to protect the rights of low-income Arizonans.
Ellen Sue Katz
Of Counsel, Specializing in Medicaid
Brenda Muñoz Furnish
Staff Attorney
Julie Ferrell
Volunteer Accountant